Non-alkali fiberglass tape
Non-alkali fiberglass tape is made of the Non-alkali glass fiber yarns. The main component is E-glass, oxidation potassium, oxidation sodium, the content of oxidation of alkali metals is no more than 0.5%
This product has good thermal resistance, excellent insulating, corrosion resistance.
It can be used as wrapping and banding material for transformers, electric motors and cables.
SIZE: 0.1MM WIDTH:20MM 25MM 30MM
PACKAGE:CARTON
Standard:JC/T174-2004 (Properties)
The tape is overlaped by 50% when wraping, which provides the entire assembly with stability. Safety wire, clamps, ties or pure silicone tape can be used to secure the tape in place after installation.
Application
It is used for banding insulation for motor, pump and transformer, widely used as insulating of pipes, wrapping cable and liner of switch box. With or without self-adhesive strip.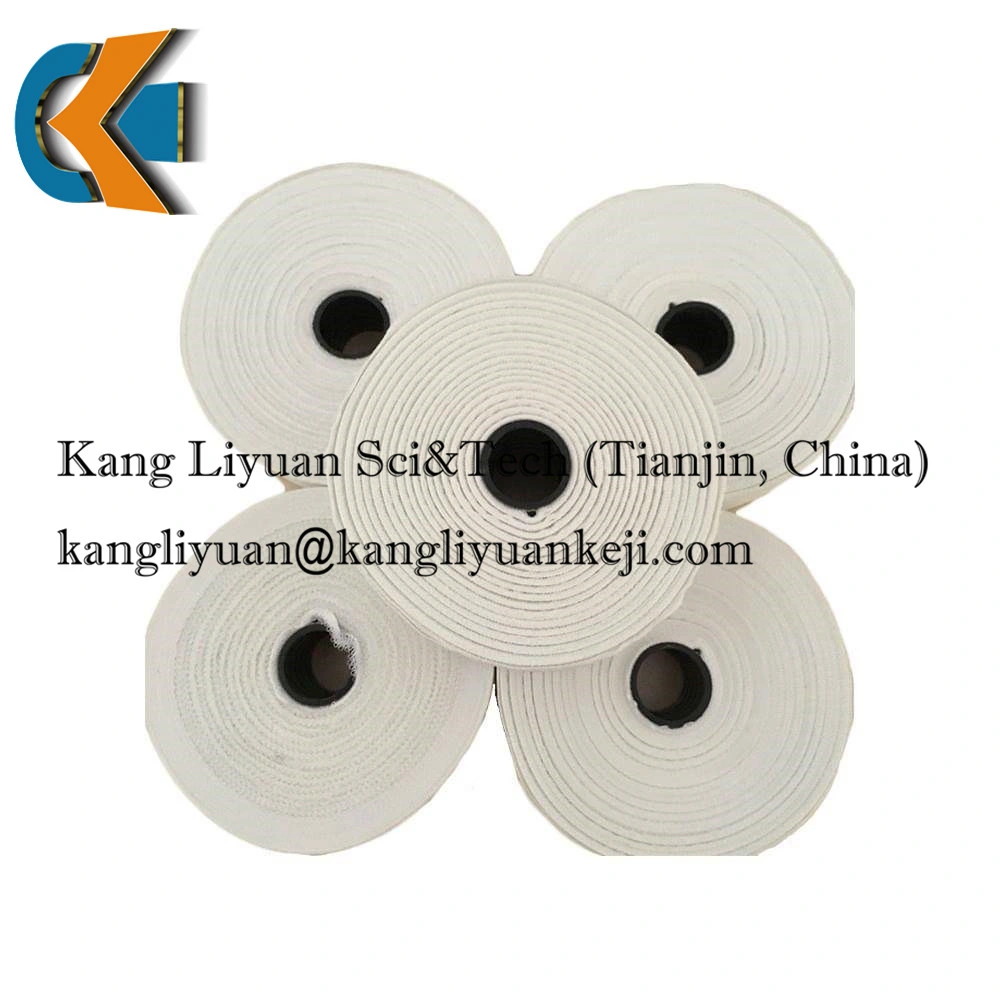 DATASHEET
Part number
Width
Length
mm
m
BST-FGST-10
10
50
BST-FGST-15
15
50
BST-FGST-20
20
50
BST-FGST-25
25
50
BST-FGST-30
30
50
BST-FGST-40
40
50
BST-FGST-50
50
50
BST-FGST-100
100
50
BST-FGST-150
150
50
BST-FGST-200
200
50

No.

Items

Units

Values
1

Broken-ends
Single broken-ends
mm
≤100
2
Double broken-ends
mm
≤30
3

Besmirch

The sum of length and width of oil stain
mm
≤14
4

Put together the breaks

Allowed every coil
time
1
5

Alkali oxide and tolerance


12±1
Please contact us
Miss Lea
Call/ :+86 18526730323