Phenolic Cotton Cloth Sheet Rod Tube
Color: reddish brown, black
Diameter: 1-200mm
Length: support customize
Bending strength: 100Mpa
Density: 1.2-1.3g/m³
Product introduction


The

phenolic cotton laminated rod

is a cotton cloth impregnated with a phenolic resin, baked into a prepreg, and then wound, and finally hot pressed in a molding mold to form a rod with high mechanical properties and processability with a circular cross section. The heat resistance grade is E grade.



Line Phenolic Rod

Parameters:
| | | |
| --- | --- | --- |
| chinese name | - | phenolic rod |
| IEC | - | PFCC41 |
| color | - | Brown |
| density | g/m³ | 1.2-1.3 |
| Vertical layer bending strength (normal) | MPa | ≥125 |
| Axial compressive strength | MPa | ≥90 |
| Parallel layer breakdown voltage (90 ° C transformer oil) | Kv | ≥10 |
| Insulation resistance after immersion in water | MΩ | ≥5 |
| Dielectric loss factor (50Hz) | - | ≤0.03 |
| Water absorption | mg/cm2 | ≤5 |
| Temperature index | - | 120 |
Phenolic Cotton Cloth Rod Product Usage:


Phenolic Cotton Cloth Rod has good electrical and mechanical properties under normal conditions. It is suitable for use in insulating structural parts that require certain mechanical and electrical properties in machinery, motors and electrical equipment, and can be used in oil transformer .


Bakelite Rod

Service:




1. Provide free bakelite rod samples




2. Provide customized services




3. Provide product processing services




4. Provide 24-hour artificial response mechanism





3025 Phenolic Cotton Fabric Laminate Sheets /tubes/rods are made of coarse cotton cloth impregnated phenolic resin by processing under heat and pressure. This product is widely used for low voltage applications ,for machines & appliances
having higher voltages but lower electrical stress (slot wedges,spacers) as material for bearing, gears, rollers and other constructional components, drilling jigs, underwater bearings, telecommunication & high frequency technique property ,oil resistance and dielectric property, as electrical materials with low electric property.
Appertance: Surface should be flat and velvet,without wrinkle and crack,avoid other disfigurement,such as scratch,impress,a few spot is available.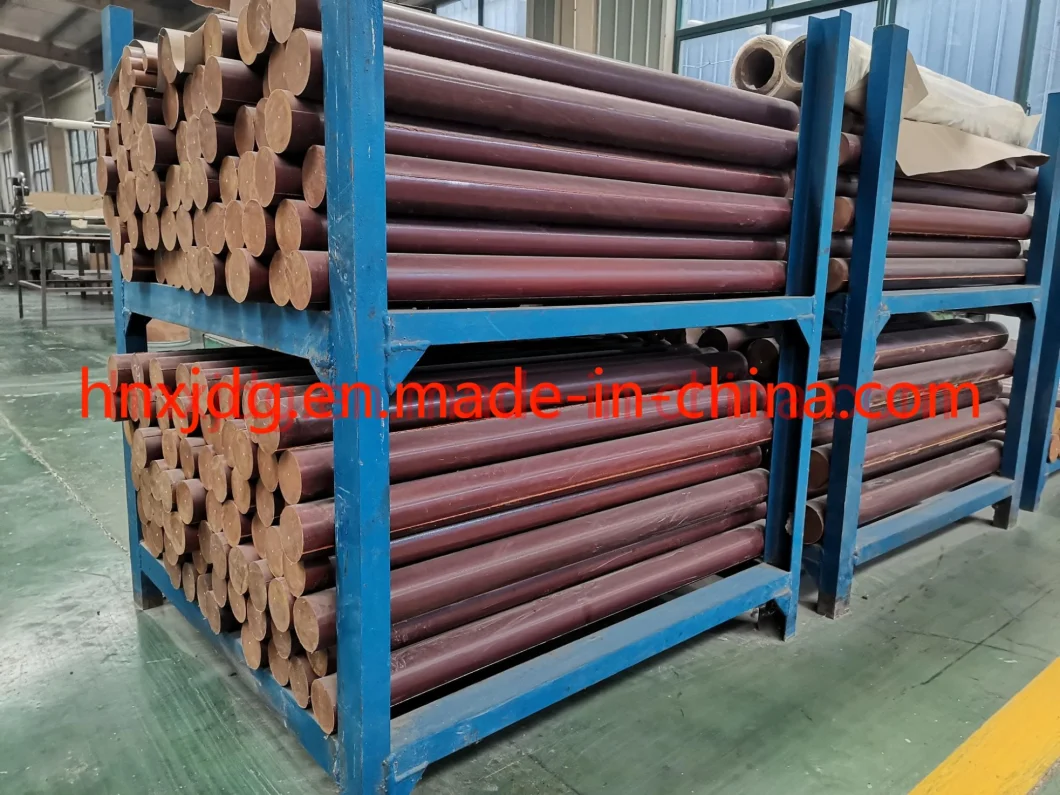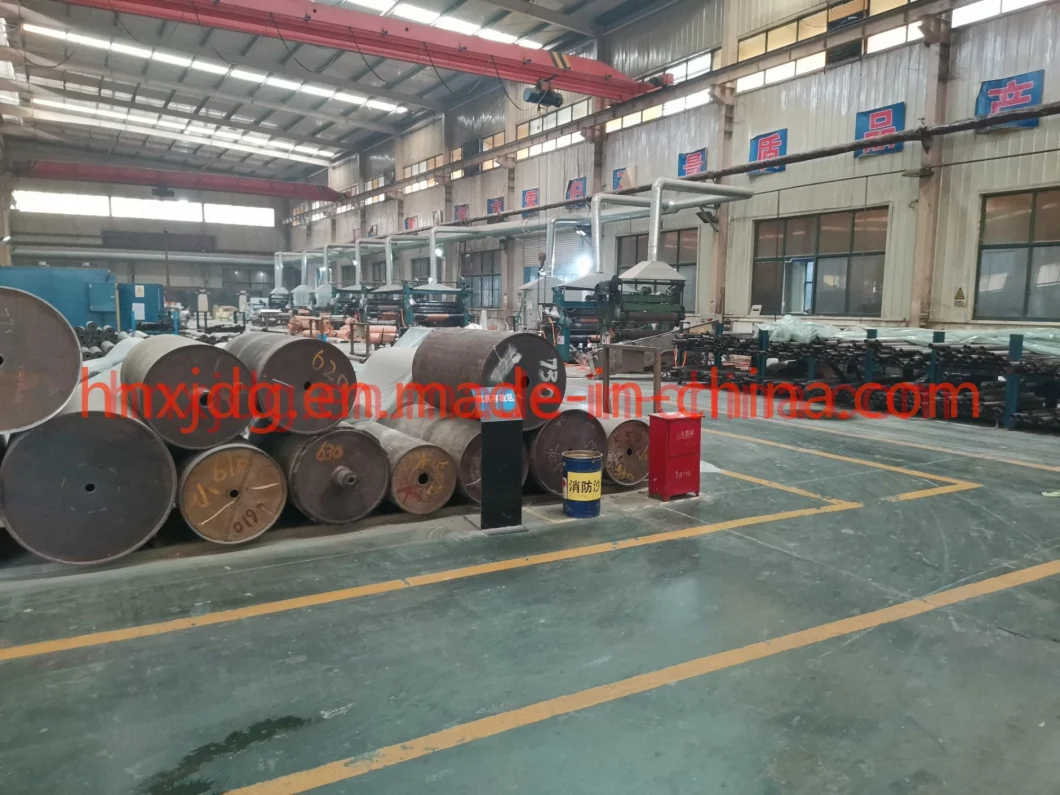 Xuchang Institute of Insulation Materials Co., Ltd.,
we are still the wholly owned sponsor of Xuchang Insulation Materials Research Institute,which has the most perfect laboratory and R&D system in this field.We have built close cooperation relationship with more than 30sales agents,logistics centers and service centers all over the world,decoting to providing our customers with complete electrical insulation system solutions and trustworthy and qualified products.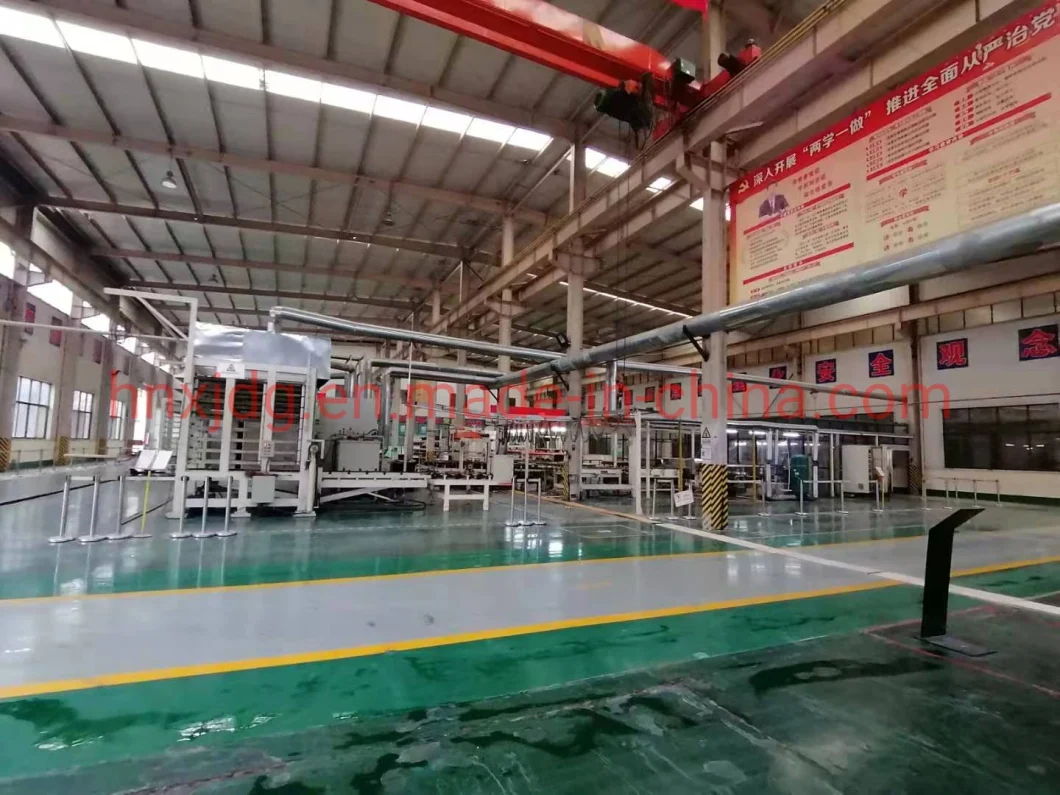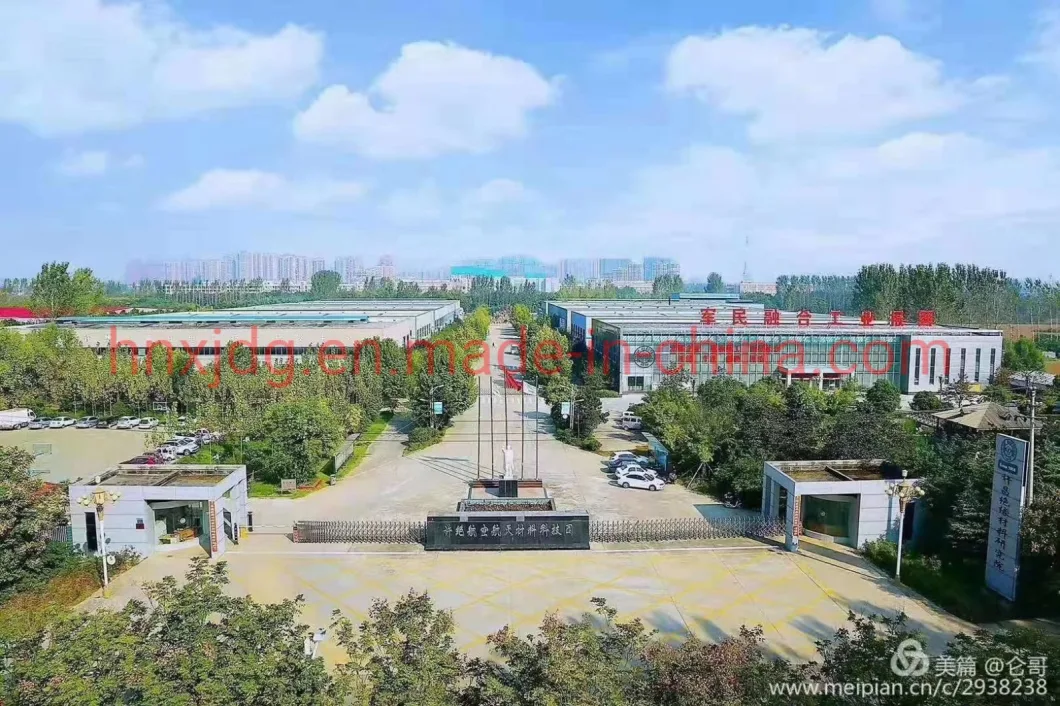 FAQ
1. Are you a trading company or manufacturer?
We are a manufacturer and we have our own factory.

2. Can you customize according to my requirements?
Yes, we can customize according to customers' requirements, like color, size, etc.

3. Where is your factory?
Our factory is in Xuchang city, Henan province, China

4. Can you send me samples to test?
Yes, we offer free samples to customers and they just need to pay the freight.

5. What's your main product?
We supply all kinds of insulation materials used in electrical field and most of them used in transformers , motors, and electronic products .