yellow epoxy glass cloth fiberglass resin insulation board
1. Specification
1) Thickness: 0.1-120mm
2) Width: 1020X2020mm, 1220*2440mm, 1020*1220mm
2. Property insulation material yellow green 3240 fr4 fabric fiber glass resin epoxy laminate sheet
1) Class F(155 degree) laminated sheet
2) High mechanical performance, stable electrical properties, high tempreture
3) Water and heat resistance, stable dielectric property after soaking

3.Application:
Fit for machine, electric apparatus and insulating parts for electronics like motor and transformer.

4. Technical sheet

No
Performance
Unit
Values
Test result

1

V

ertical banding strength

Mpa

≥340

360

2

B

ending elastic modulus of appearance

Mpa

≥24000

25000

3

V

ertical compression strength

Mpa

≥350

380

4

P

arallel impact strength

KJ/m2

≥33

34

5

Insulation resistance after flooding(D-24/23)

Ω

5.0×10

8

5.0×10

8

6

V

ertical

electric strength

(In 90±2ºC Oil, sheet 1mm)

MV/m

14.2

14.6

7

P

eel strength

Mpa

≥300

320

8

P

arallel breakdown voltage (90±2ºC OIL)

kv

≥35

36

9

relative dielectric constant

(48-62Hz)

/

≤5.5

5.2

10

dielectric loss factor

/

≤0.04

0.03

11

T1 long-term

thermo stability

/

≥130

155

12

Water absorption

( D-24/23, sheet1.6mm)

/

≤19mg

16mg

13

Density

insulation sheet 3240 fiber glass epoxy resin board

g/cm³

2.0

2.0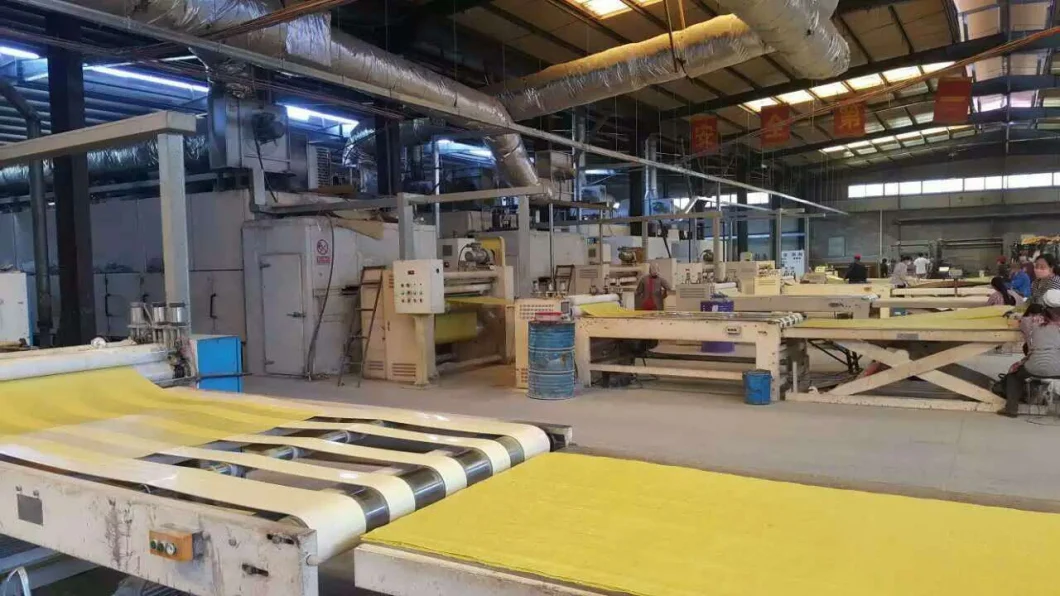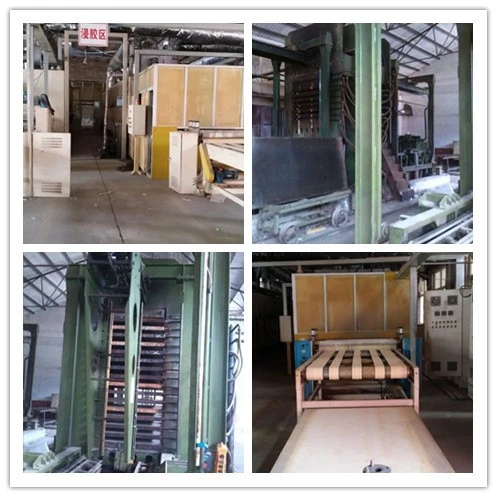 5. Packing
insulation sheet 3240 fiber glass epoxy resin board is put in one Plate approx 1ton, and then packing with film.
ins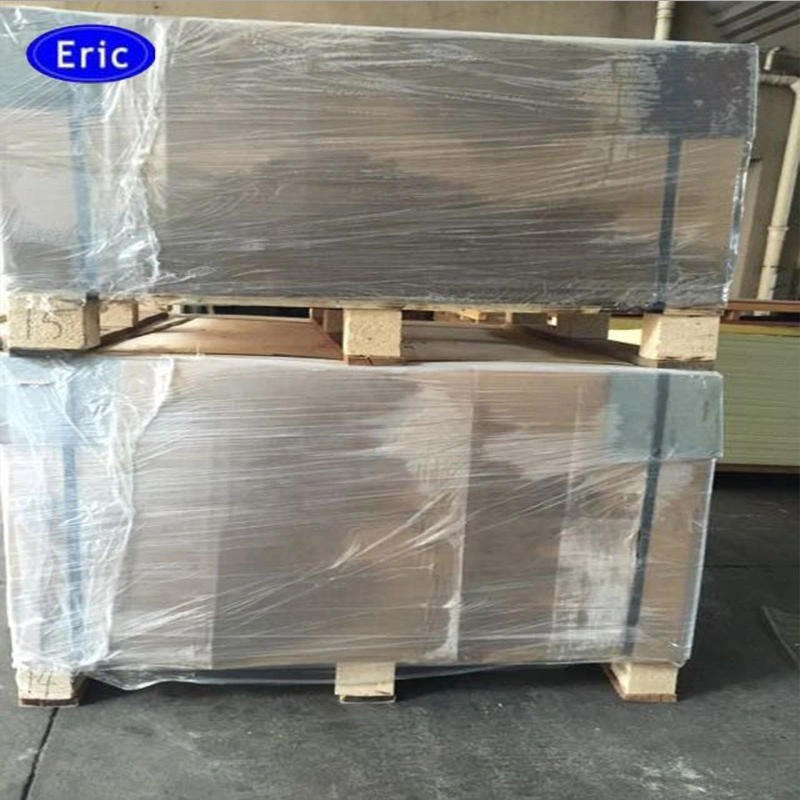 ulation material yellow green 3240 fr4 fabric fiber glass resin epoxy laminate sheet
6. Related Products

7FAQ

Q1: How about MOQ?

MOQ is according to different products. Whatever you need, we are glad to quote best price with good quality.

Q2: Can you send samples for testing?

500g Samples are free supplied, but express freight should be taken by client. After making order, we'd like to return freight back.

Q3: How can you guarantee the quality of mass goods is same as the sample sent to me before?We kept another same sample and marked on company when we sent to customer. So our production will be based on.

Q4: Which package do you use?

Package is important part to avoid goods breaking in transportation. We will choose suitable packing depend on materials.Q5: When customer respond quality issues after pick up goods, how to deal with?

1) Customer could supply photos of issued goods for our sales staff and then we'll verify which part is wrong.
2) If the issue is confirmed, company will negotiate with customers and compensate in coming orders.
Q5: how about your production time?
It is according to the quantity of goods you needs, but usually 15days is enough, if customers need hurrily, we can negotiate.
Q6: incoterm
FOB FCA CIF C&F

8 Company information
ERIC(TIANJIN)TECHNOLOGY GROUP CO.,LTD is a professional manufacturer of
Various electrical insulation materials.
insulation material yellow green 3240 fr4 fabric fiber glass resin epoxy laminate sheet
Our main products are as follows:
1.Laminated sheet: epoxy fiberglass cloth sheet & tube, phenolic bakelite sheet
& rod.
2.Fiberglass sleeving: PVC fiberglass sleeve, acrylic fiberglass sleeve, silicone rubber fiberglass sleeve and silicone fiberglass sleeve
3.Electrical composite insulating paper: DMD NMN NHN etc.
4. Mylar PET film, polyimide film
5.Varnished products
Eric always holds the principle of "Talent-oriented", puts science and technology in the first place, employs qualified professionals to develop new products and meets market demands.